For the last ten years, Soviet Wastelands have been running Soviet Tours throughout the old USSR and Eastern Bloc from Vladivostok to Vilnius and everywhere in between. Alongside our long time partners of Young Pioneer Tours, our trips have both infamy and legendary status! We are the only company to offer a broad range of scheduled tours with guaranteed departures. We don't have minimum numbers and we guarantee your travel happens.
Alongside our regular scheduled group tours we also organise bespoke private tours for single travellers or groups of friends and colleagues. From the first email to the goodbye at the end of the tour, you will receive a premium service from our trained team. We will take into account your desires, budget and travel schedule to provide you with an unforgettable adventure. So if you have grand travel plans you want to make a reality, we can guarantee to make them happen!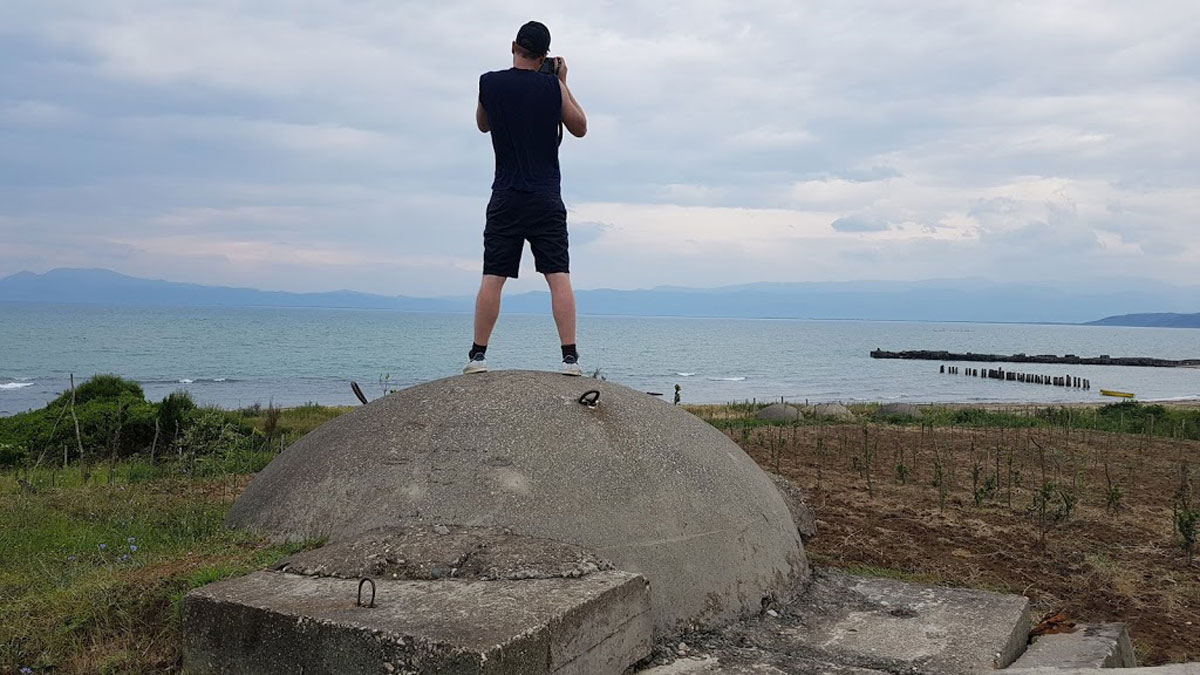 Our expert and multilingual guides research destinations in depth to bring you to the forefront of pioneering travel in countries that have almost no infrastructure for tourists. We always conduct research trips into each of our destinations meaning all of our tours are tried and tested. Many of these locations can be extremely difficult to get to, but fear not, our team can plan your adventure to allow you to visit truly off the beaten track locations with ease.
Unlike many other companies, we do not simply take your money and hand you over to a local guide, with Soviet Wastelands you are looked after by one of our full time multilingual Western guides alongside our knowledgeable local guides. All of our Western guides for volatile regions are all former security operatives and qualified in close protection.
Exploring the wild territories of the former Soviet Union is how we made our name. Forging new adventures, claiming first accomplishments and experiencing lives and cultures so far removed from our own. But it's always the people we remember and the interactions that define our adventures. So we welcome you to browse our site, ask us any questions you may have, and choose us to initiate your Soviet adventure of a lifetime!