After a long and hard road to recovery through two civil wars, Chechnya is becoming ever more stable. Its capital city of Grozny once declared as the most destroyed city on earth is now a gleaming Dubai style capital. Chechnya is a prominent feature on all of our Soviet tours, there is more to the republic than Grozny, but as the capital city, it definitely has the most to offer. So in this article, we're going to look at the favorite of our city tours in Chechnya and what they encompass.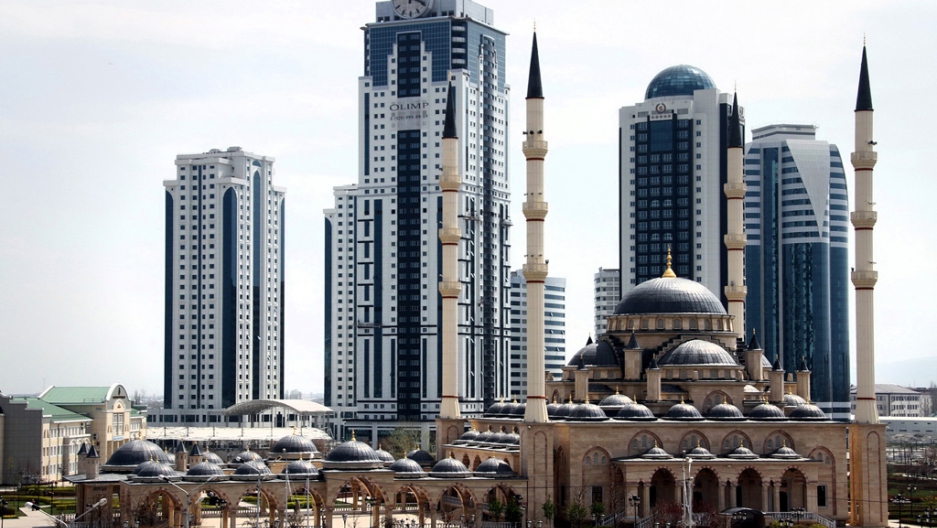 Of course, all of our city tours in Chechnya start in the bustling capital of Grozny. We begin by taking a walk along Vladimir Putin Boulevard, yes seriously, and make our way to the national museum of Chechnya covering the history of the Republic from its foundation, through its darkest days, and up to the present. We'll then visit the Akhmad Kadyrov mosque which is one of the biggest in Europe and a sight to behold. Speaking of the Kadyrov family, we'll then visit a highlight of the museum: the Kadyrov center. This is essentially a museum dedicated to the ruling family of Chechnya and is a truly unique experience. No expense has been spared in promoting adoration of the family.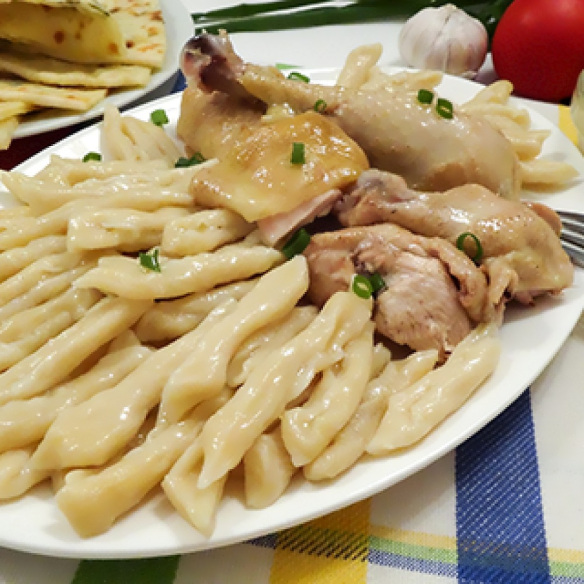 As we begin to near the end of the Grozny segment of our city tours in Chechnya, we grab a beverage (nonalcoholic of course) and some snacks and ascend the Kadyrov business center. The elevator takes us to the helipad on the top floor which gives you a birds-eye view over Grozny and even over the presidential palace of Ramzan Kadyrov. Don't even think about photographing in that direction however as it's completely forbidden. We'll take in the sights and sounds of Grozny city and our guide, a veteran of the wars in Chechnya, will break down the battle of Grozny and were critical points of the Chechen Wars took place.
To round off the Grozny section of our city tours in Chechnya tour we'll head to one of our favorite restaurants in Grozny to sample an iconic Chechen dish known as Zhigzhig Galnash. A dish that consists of long thin dumplings made from wheat flour, a gigantic cut of slow-cooked beef, lamb, or chicken and topped off with an incredible garlic broth to complement the dish.
To partake in one of our city tours in Chechnya, join one of our many group Soviet tours to the North Caucasus or contact us for a private tour.