Bulgaria is a middle-sized country situated in Southeastern Europe, in the east of the Balkans. Its territory covers an area of 110,994 square kilometres (42,855 sq mi), while land borders with its five neighbouring countries run a total length of 1,808 kilometres (1,123 mi), and its coastline is 354 kilometres (220 mi) long.
– Wikipedia
Description
Home of YPT's regional European office, Bulgaria is a country we have a soft spot for. Home to warm, Balkan hospitality, excellent food and a whole host of communist-era treasures, it is a country often overlooked on the trail of those who hunt for the red relics of its communist past. On our Red Bulgaria tour, we travel the length of the country from it's mighty mountains to the shores of the Black Sea. Taking in 6 cities, we'll see a whole host of unbelievable sights from the world-famous UFO monument at Buzludzha to the heaviest communist monument on earth whilst indulging in 1970s nostalgia by staying in classic hotels from the communist era.
Despite siding with Fascist forces in WW2, after a Soviet-backed coup in the 1940s Bulgaria operated as a communist state under the reign of the Bulgarian Communist Party (BCP) for 44 years between 1946 and 1990. Whilst not part of the Soviet Union, the country was a solid ally of the USSR, a member of the Warsaw Pact and a member of COMECON.
Much like the Soviet Union, Bulgaria transformed itself from an agricultural peasant country into a heavily industrialized socialist country with a strong manufacturing sector exporting firstly household goods and in later years computer technologies to such an extent that Bulgaria was nicknamed "Silicon Valley of the Eastern Bloc". In the late 1980s Todor Zhivkov, the leader of the Bulgarian Communist Party since 1954, began to implement liberal political reforms. The first multi-party election since the early 1930s saw the fall of communism in Bulgaria and the People's Republic of Bulgaria peacefully became the Republic of Bulgaria. Since then its once-mighty communist monuments seemingly designed to stand for eternity, have mostly been forgotten to time, being sought out by only the hardiest and adventurous of travelers.
Itinerary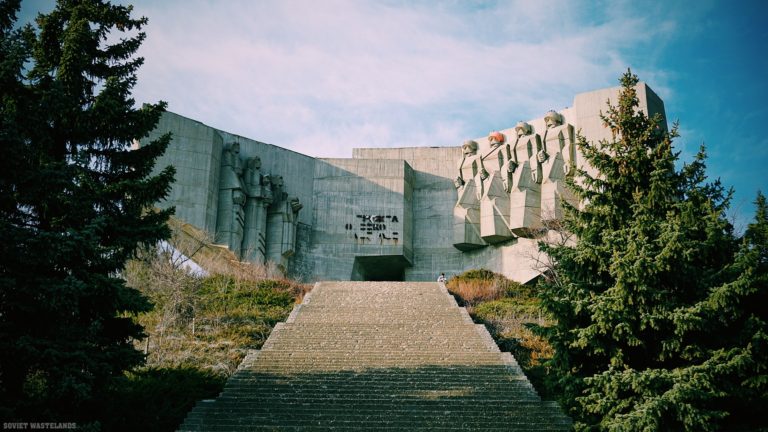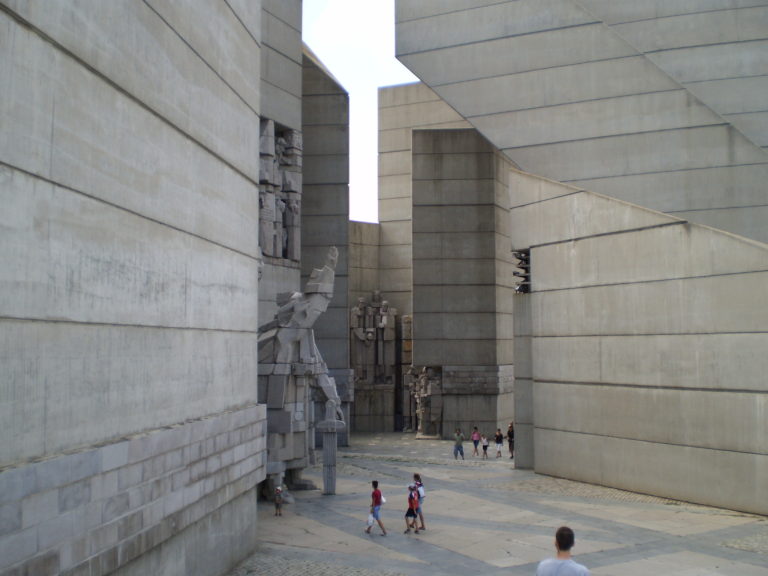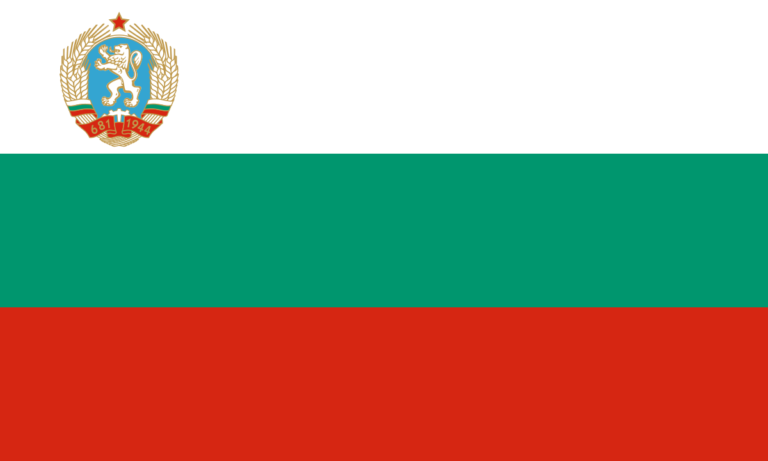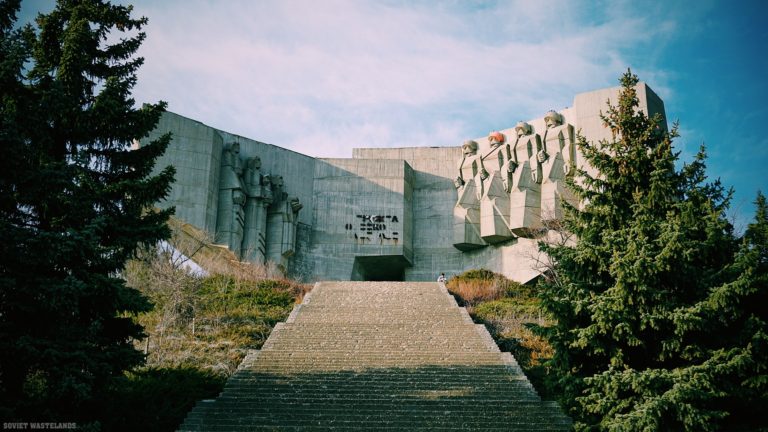 Visit six Bulgarian cities: Sofia, Plovdiv, Veilko Tarnovo, Kazanlak, Shumen and Varna!
See the world-famous Buzludzha UFO headquarters of the BCP as well as the heaviest communist monument on earth!
See the remains of the various fallen empires that have cut a path across Bulgaria from the Balkan Mountains to the Black Sea. The Romans, Ottomans, Russian Empire, and USSR all staked a claim here!
Inclusions and Exclusions
 All accommodation in twin-share hotels#
 All transport as per itinerary
24-hour services of a bilingual, YPT tour leader and local English speaking tour guides
 All admission fees
All breakfasts
 Travel insurance
Pre-tour accommodation (€40)
Lunches and dinners