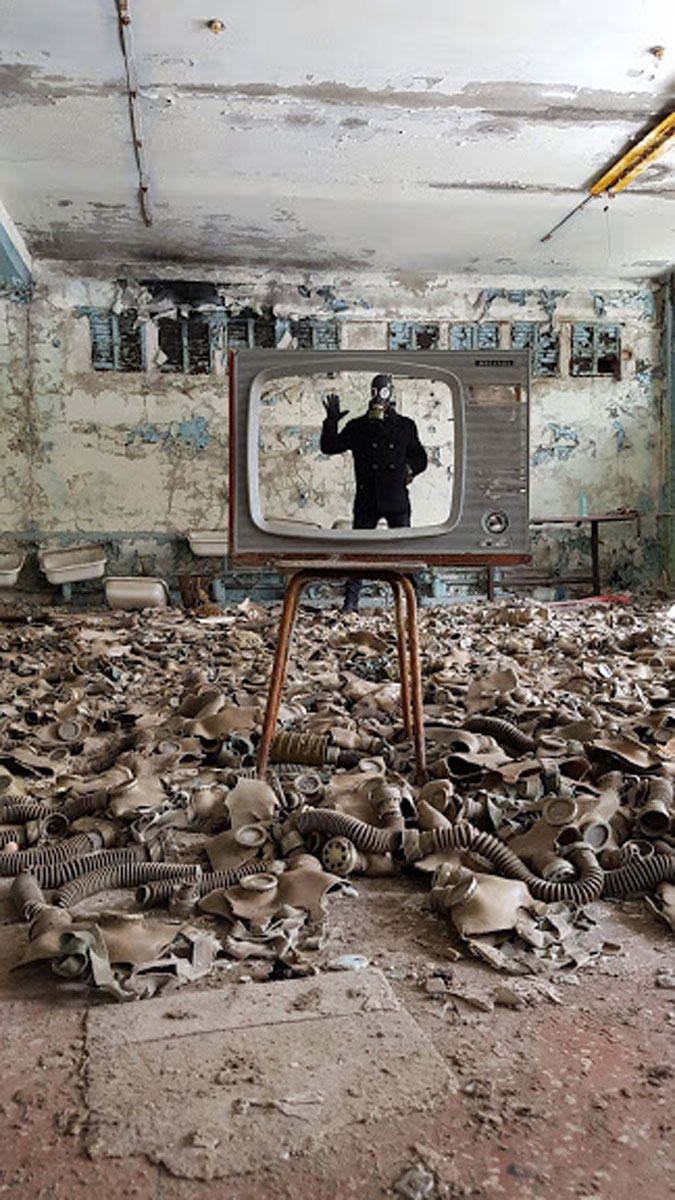 Whilst our group tours are a lot of fun and certainly build camaraderie between people, we understand that many people enjoy their own space and wander around at a comfortable space seeing specific sights they want to see. Whether you're a photographer who needs time to set up their shots, somehow or prefers a more relaxed tour running at their pace or perhaps a group of friends or a couple who want a specialized tour, we can provide it.
For over a decade Soviet Wastelands have been providing unbeatable private tours throughout the former USSR, former Yugoslavia and the four post-Soviet unrecognized countries scattered throughout Eastern Europe. We can ensure to create a memorable tour catering to any budget, time allowance and desires, 365 days a year.
As always, we pride ourselves on providing some of the most affordable tours on the market to encourage all walks of life and all ages to come and see our destinations. Depending on the amount of people joining a private tour you will most likely be pleasantly surprised to see the prices are not much higher than our scheduled group tours.
On a private tour you have the opportunities to do things that aren't possible on group tours. Whether you wish to see the sunset over the ghost city of Pripyat, ride the Soviet Arctic Express from Moscow to Murmansk, hang out with veterans of the Transnistrian civil war or drive a Soviet T-62 battle tank, the YPT team can arrange it!
To take the first step in the adventure of a lifetime across the former Soviet Union, simply contact us today with your travel desires and we'll put together an action packed itinerary and an idea of cost for free! To compliment your inspirations, below you can find some of our tried and tested private tours.