At Soviet Wastelands, enclaves, exclaves, breakaway states, and rogue republics are some of our favorite niche travel destinations. Alongside our Transnistria, South Ossetia, Nagorno Karabakh, and Abkhazia tours, one of our most popular isolated republics is our tours to Nakhchivan. This is a destination not many people may have heard of before, so read on for the ultimate Soviet Wastelands guide to Nakhchivan.
Technically, Nakhchivan is an exclave of Azerbaijan, but this bizarre republic is geographically separated from the rest of Azerbaijan by its mortal enemy, Armenia, with whom they're still at war with since the 1990s. During the collapse of the USSR, Nakhichevan was actually the very first post-Soviet regions to claim independence, shortly after these visions of independence it was annexed by Azerbaijan and the Nagorno-Karabakh War between Azerbaijan and Armenia erupted and killed tens of thousands of people. During this war, Nakhchivan was blockaded and plunged into isolated darkness for a long time and in order to survive, this isolated exclave was forced to become very self-reliant. Today, the autonomous republic enjoys a high level of autonomy from Azerbaijan boasting its own parliament and prime minister.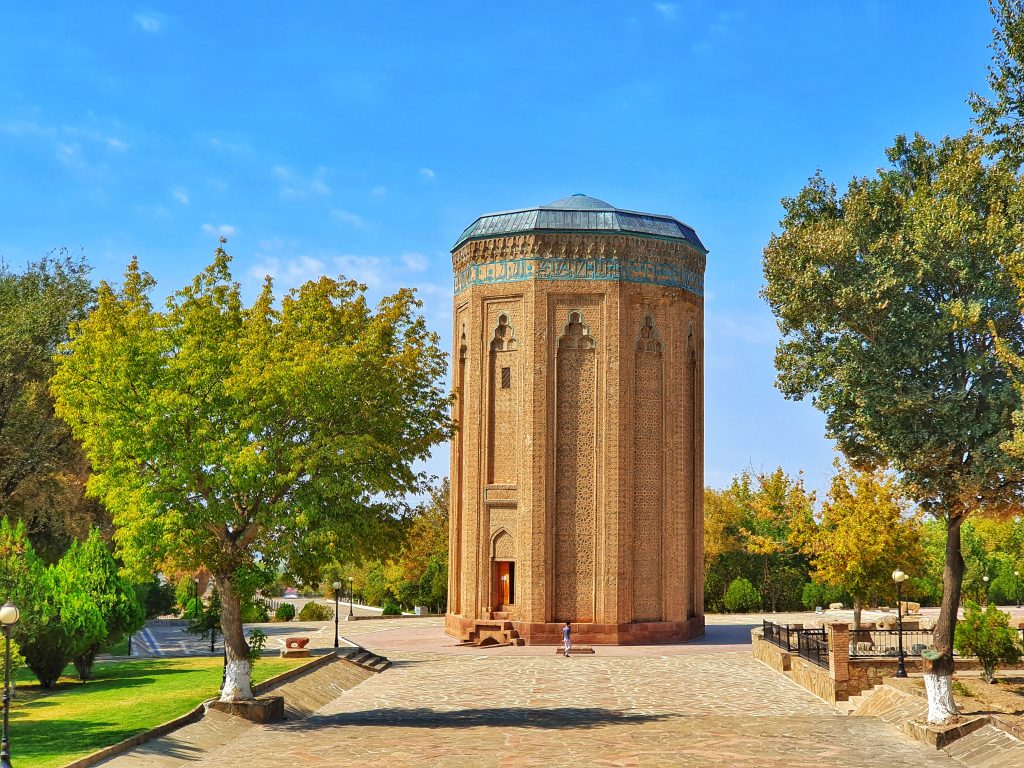 Whilst largely unknown today, in centuries gone by Nakhchivan was the crossroads of many empires and part of a significant trading route. Left behind are many jaw-dropping sights from ancient mosques, formidable fortresses, and Indiana Jones-style tombs to awe-inspiring natural scenery. The earth here is rich with natural springs and salt, with many traveling from Turkey and Azerbaijan proper to reap the health benefits. There are over 200 mineral water springs in Nakhchivan covering 60% of all water sources of Azerbaijan. The Republic is also home to one of the best universities in Azerbaijan and is well known for its entrepreneurial way of thinking, there is even a museum dedicated to the products and designs made in the republic and exported to Azerbaijan and the wider world!
Map of Nakhchivan:
No guide to Nakhchivan would be complete without a good old map of the area. The Nakhchivan map can be seen here highlighted in red, completely separated geographically from Azerbaijan proper.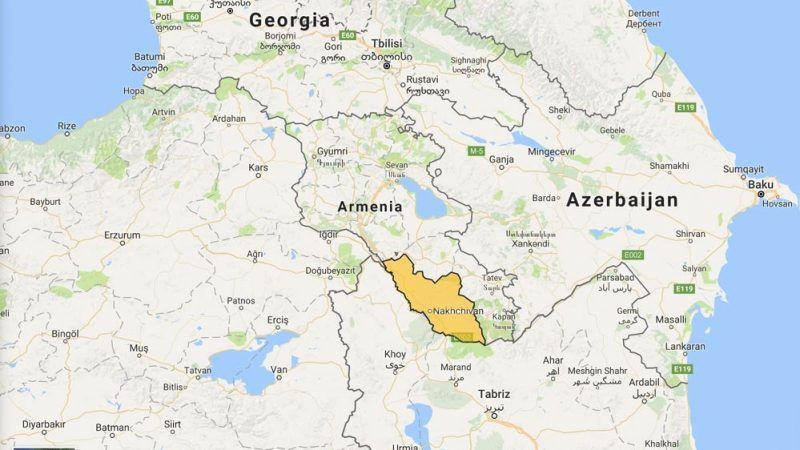 Travel Guide to Nakhchivan:
Travel to Nakhchivan can only be done in a few ways, via flight from Baku or Istanbul. Or via road from Eastern Turkey or Baku via Azerbaijan, but arguably the best way to enter Nakhchivan is via flight from Baku to Nakhchivan Airport, however, the tickets are not available online and must be purchased from a registered tour operator. Any attempt to enter via the Nakhchivan border with Armenia will not end well. A Nakhchivan visa is not required, all that is needed to enter is a standard Azerbaijani visa which can be done online and is not expensive.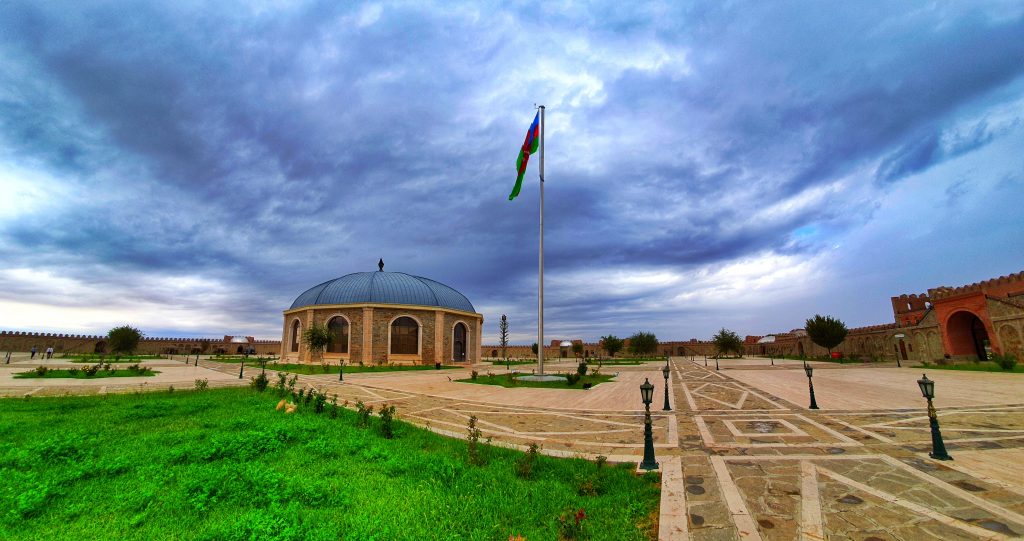 Nakhchivan people are friendly and curious to meet foreigners, due to the region being the stomping ground for many empires and traders, the local Nakhchivan cuisine is incredible and definitely worth trying.
Nakhchivan Flag:
Of course, we round off the guide to Nakhchivan with a look into the flag of the Nakhchivan Autonomous Republic. The flag of Nakhchivan is similar to that of the flag of Azerbaijan with a different color scheme.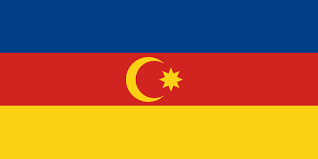 We hope you found ur guide to Nakhchivan useful. To visit the fascinating republic of Nakhchivan with us. check out our ever-expanding range of private and group Soviet tours we run throughout the year. For more detailed writing on Nakhchivan, check out the Young Pioneer Tours blog.