Out of our ever-expanding range of Soviet tours, our expeditions to the breakaway state of South Ossetia as part of our wider Caucasus tours. Whilst visiting South Ossetia isn't exactly easy, the best places never are. By joining us in South Ossetia you become one of the few foreigners to enter the country. Since 1993, only around 500 non-Russian foreigners have entered South Ossetia. Soviet Wastelands have been working in the region for many years and have since become the go-to experts on Ossetia tourism.
Since the South Ossetia war, entry into South Ossetia from Georgia is forbidden from the Republic of Georgia. So, in order to visit the unrecognized country of South Ossetia, you need to base yourself in Russia's North Caucasus. Vladikavkaz is the closest city to the South Ossetian capital of Tskhinvali and is also a great base for exploring the wider North Caucasus republics such as Chechnya, Dagestan, and Kardabin Balkharia.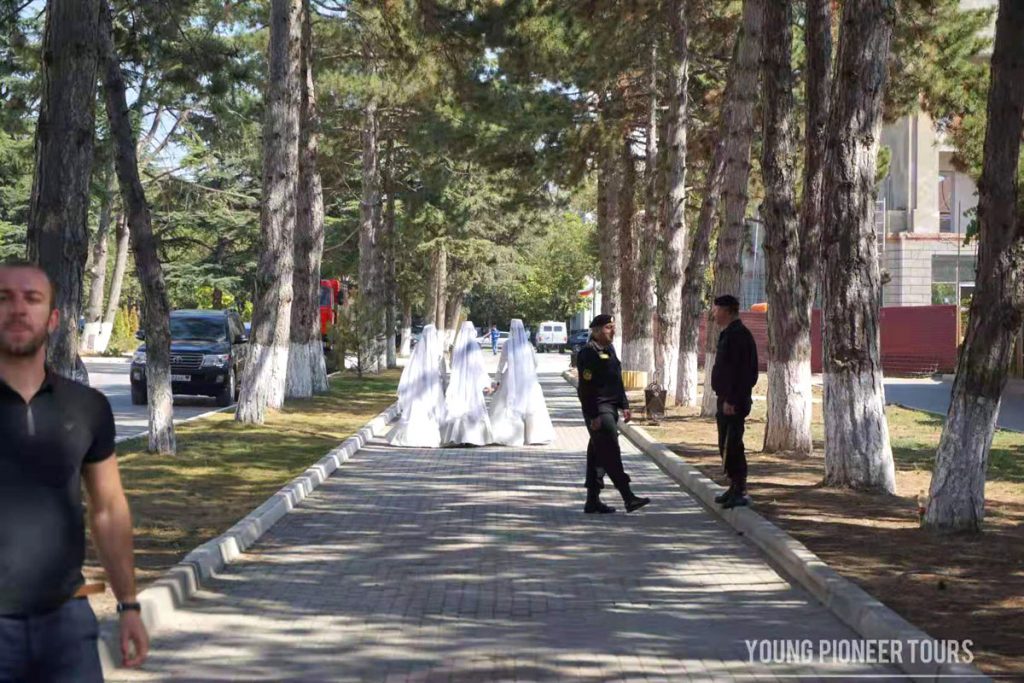 To enter South Ossetia requires a double-entry Russian visa and explicit permission from a highly trusted member of the South Ossetian government which can be obtained through Soviet Wastelands and our Ossetia tourism team. Attempting to enter without either a double-entry Russian visa or permission to enter South Ossetia will result in a bad travel experience and wasted money.
The drive from Vladikavkaz to Tshkinvali takes around 4 hours and you can stop at the harrowing sight of the Beslan School Massacre on the way. The route takes you through jaw-dropping mountain scenery, Soviet monuments, and lakes. At the Russian border, expect a short delay as they will be keen to know why you are going into the Republic of South Ossetia. Be honest and respectful and tell them your purpose of the visit is Ossetia tourism you'll soon be on your way.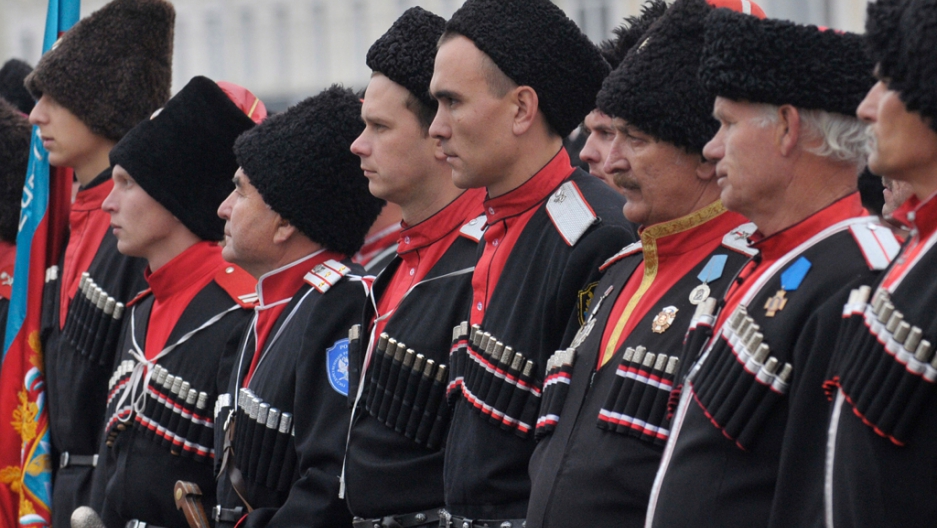 Once your past the Russian border you'll go through the Roki tunnel, which is one of the longest on earth before you'll be greeted by the flag of South Ossetia and reach the breakaway states border control who will go over your documents. Once you're in you have the option of two hotels: the one built for the South Ossetian football team that has to be booked by the government, or the war-torn Soviet-era Hotel Alan. Personally, we prefer the latter.
To visit South Ossetia with us and indulge in some Ossetia tourism, check out our range of unbeatable Soviet tours.